What is Truck Kingdom?

Thank you for using Truck Kingdom. Since its establishment Truck Kingdom has been successfully buying and selling Japanese used trucks and machinery, earning the trust and praise of our customers in the process. Thanks to our customers we are now able to buy and sell Japanese used trucks and used machinery from many people. And in April 2015 we started EN.55TRUCK.COM. We offer a complete service so that we can provide the trucks and machinery which we purchase domestically in Japan to our overseas customers as well. And we hope that our past and current customers will continue to use Truck Kingdom.
Regarding Operating Company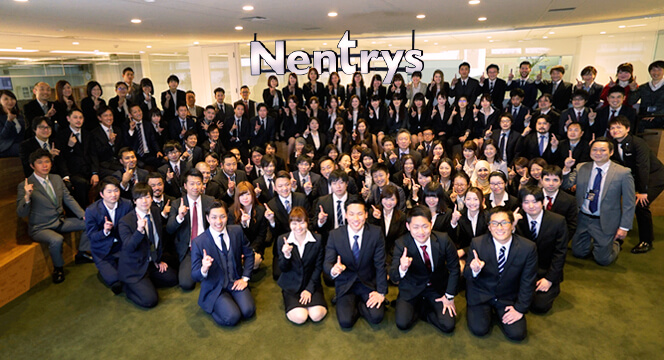 Nentrys Co., Ltd. established Truck Kingdom and it has continued to grow as a base of operations for buying and selling used Japanese trucks and machinery in a variety of forms of media. It has had success posting in internet, radio, and TV advertisement mediums and conducts all of the advertisement operations including planning, design, creation, and marketing itself.
Company Data
| | |
| --- | --- |
| Company Name | Nentrys Co., Ltd, |
| Address | 1-55-7, Sasazuka, Shibuya-ku, Tokyo, 151-0073, Japan |
| Director | Kazuo Tsushima |
| Web Site | http://en.55truck.com/ |
| Business hour | Monday to Saturday 9:00 to 19:00 (JST) |
| Founded Date | January 2006 |